Price :
Lenght of stay :
(Price for 2 people maximum, any tax included)

The first night : 50 €

The extra night : 40 €

The week ( 7 nights ) : 250 €



Payment method :

Deposit 50€ by bank transfer,
The remaining price of the rental will be paid on the day of your arrival by credit card or cash.

In case of cancellation of your stay the deposit is not refunded.

The invoice of your stay is given to you on your day of departure.

To take advantage of these booking conditions and the prices displayed, you must make the booking request on this website (holidays-madeira.com).


Calendar

: Available


: Unavailable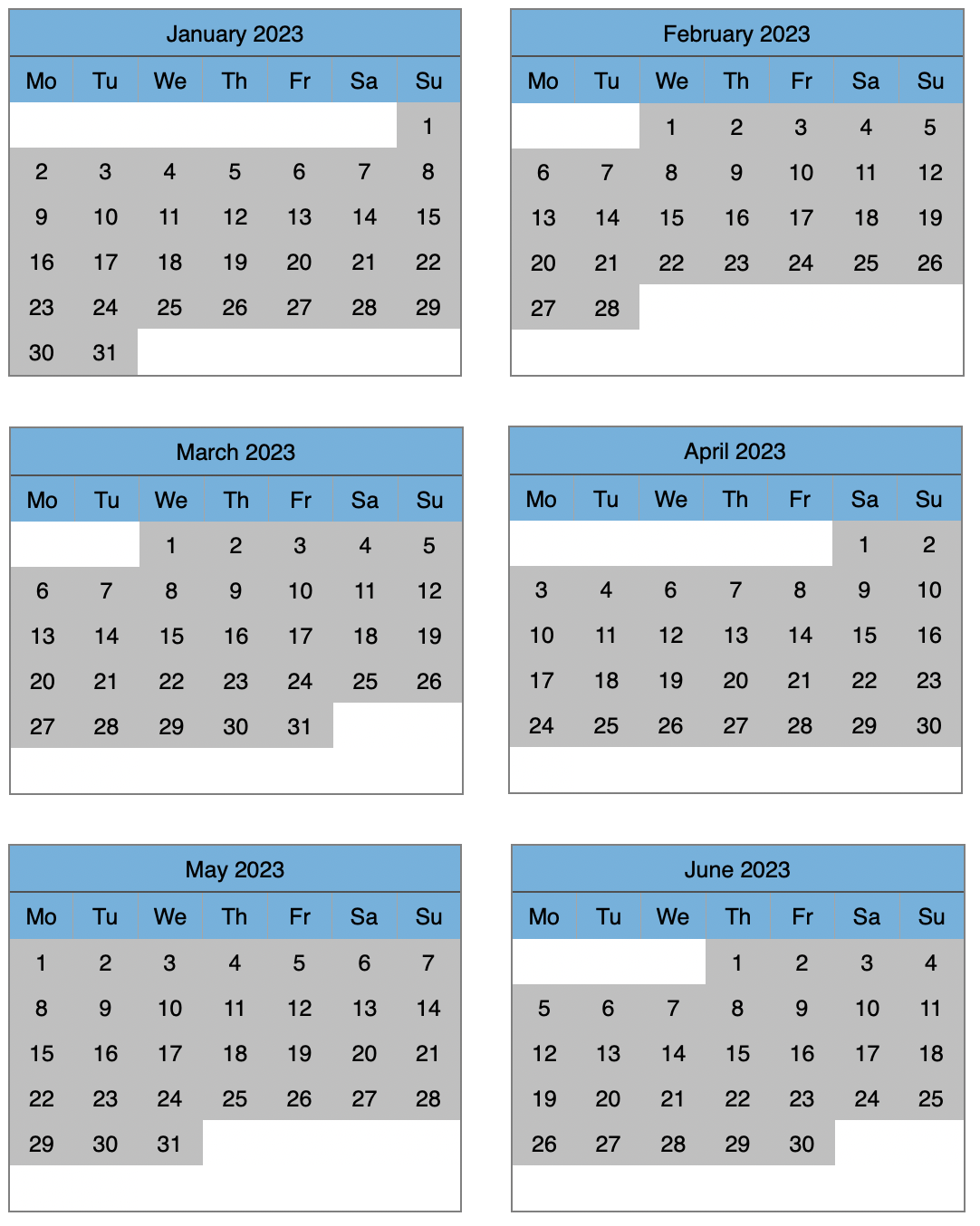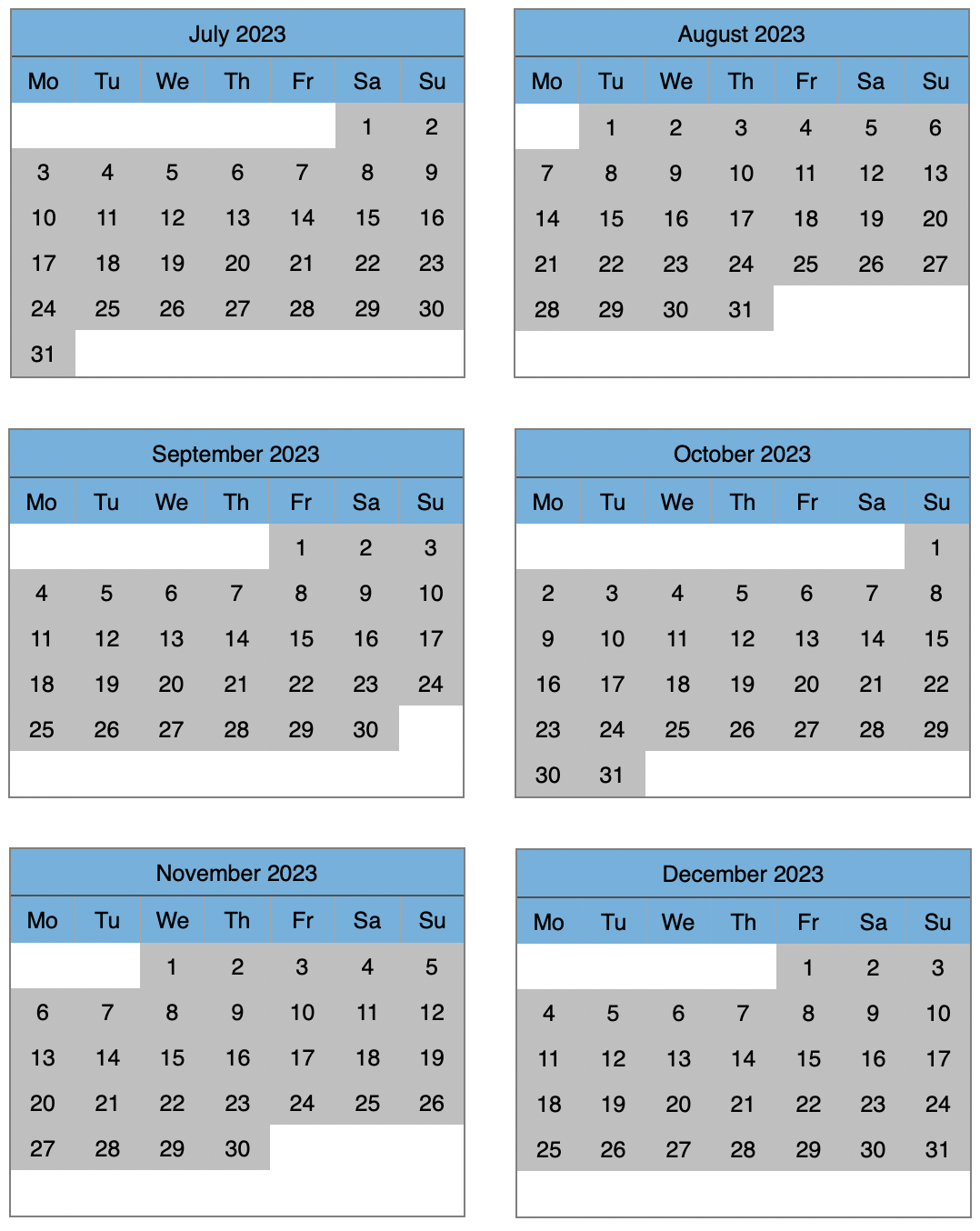 Call us on :
Mobile phone
:
00 351 915 876 034
WhatsApp
:
+351915876034 (Frédéric)